Service Parts and User Manuals
TRS+ seatpost exploded diagram / Service Parts List
Please note the date / version code on your seatpost to identify the correct parts!
Where can I find my Product Date Code?
V10-14: 125mm / 150mm / 170mm travel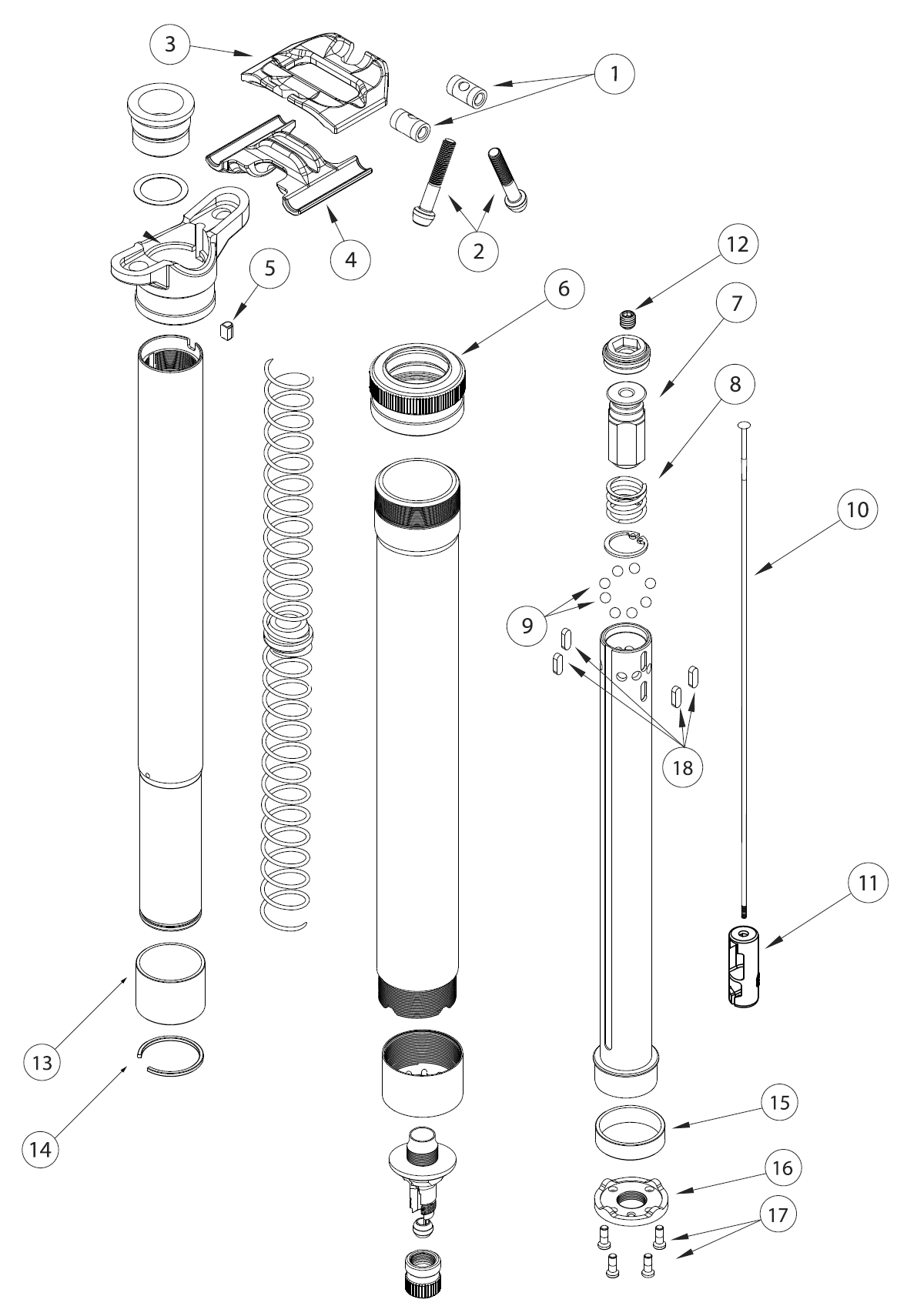 ---
V15: 125mm / 150mm travel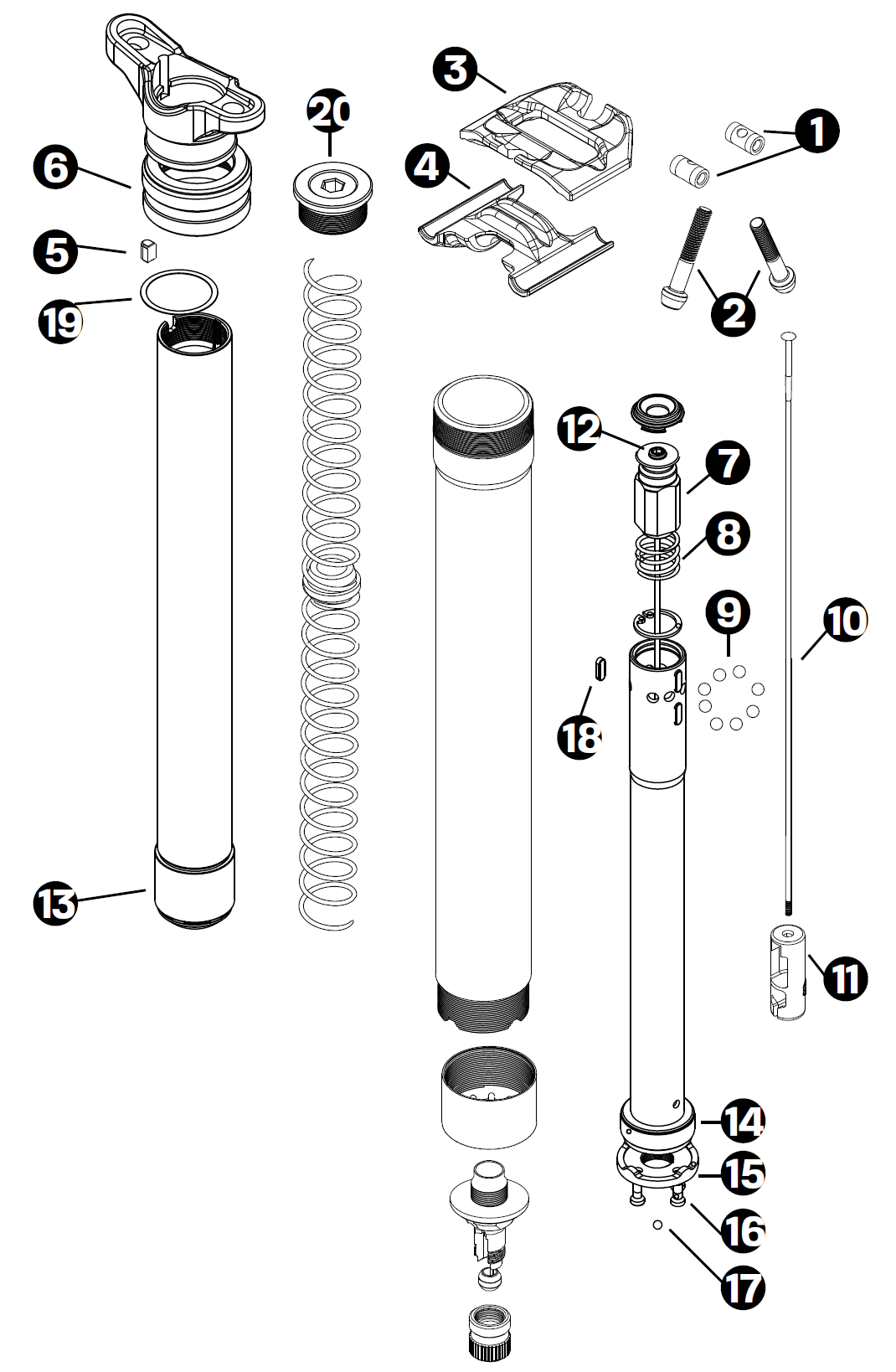 Or download the TRS+ seatpost exploded diagram below.
Click here to view the full article »
/hc/en-us/articles/360004396412-TRS-seatpost-exploded-diagram-Service-Parts-List
Vario compact seatpost lever user manual
Vario Covert Infinite Dropper Post Manual
Vario Infinite 1X Seatpost Lever User Manual
How to install your Vario Infinite Dropper Seatpost 1X lever.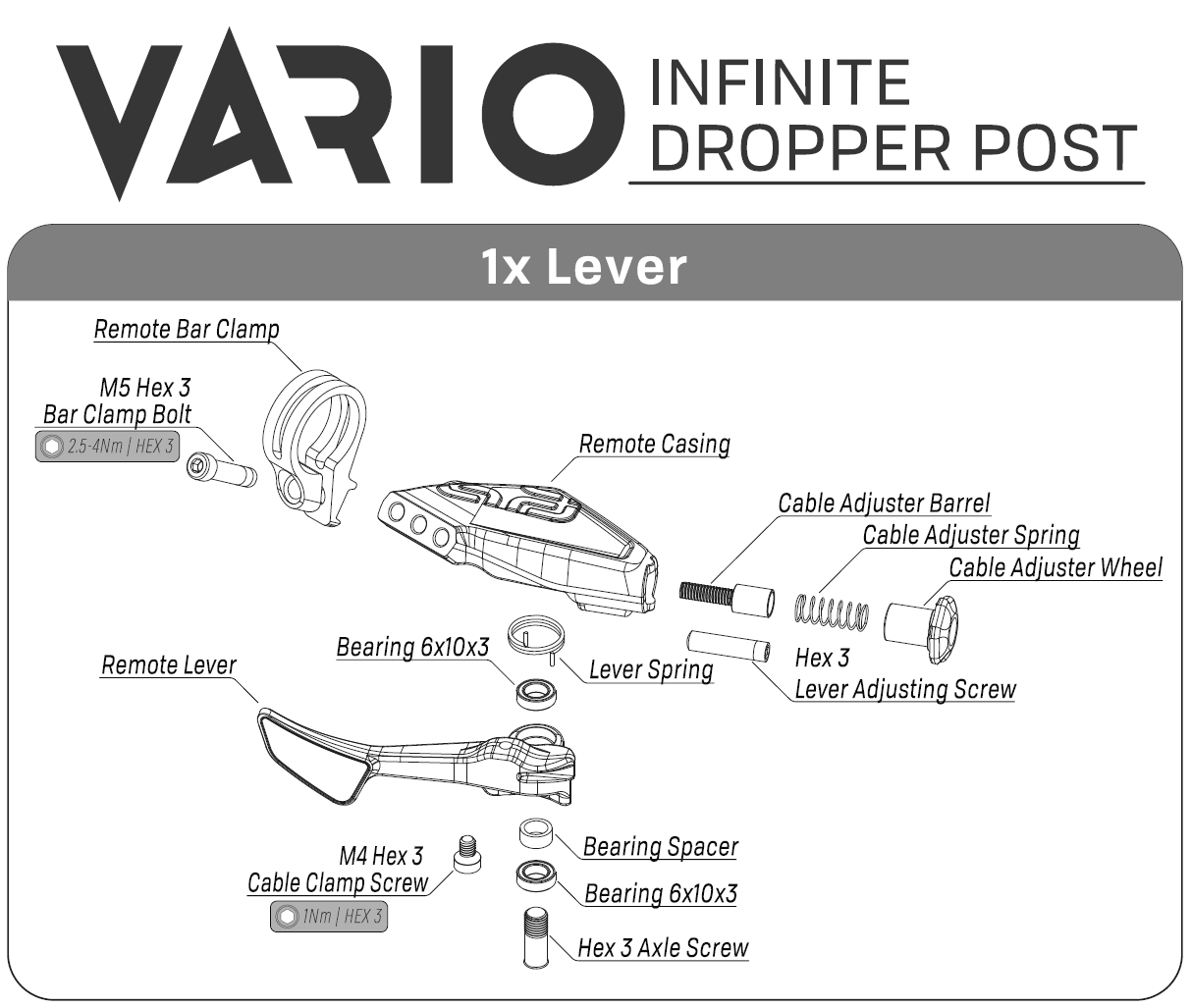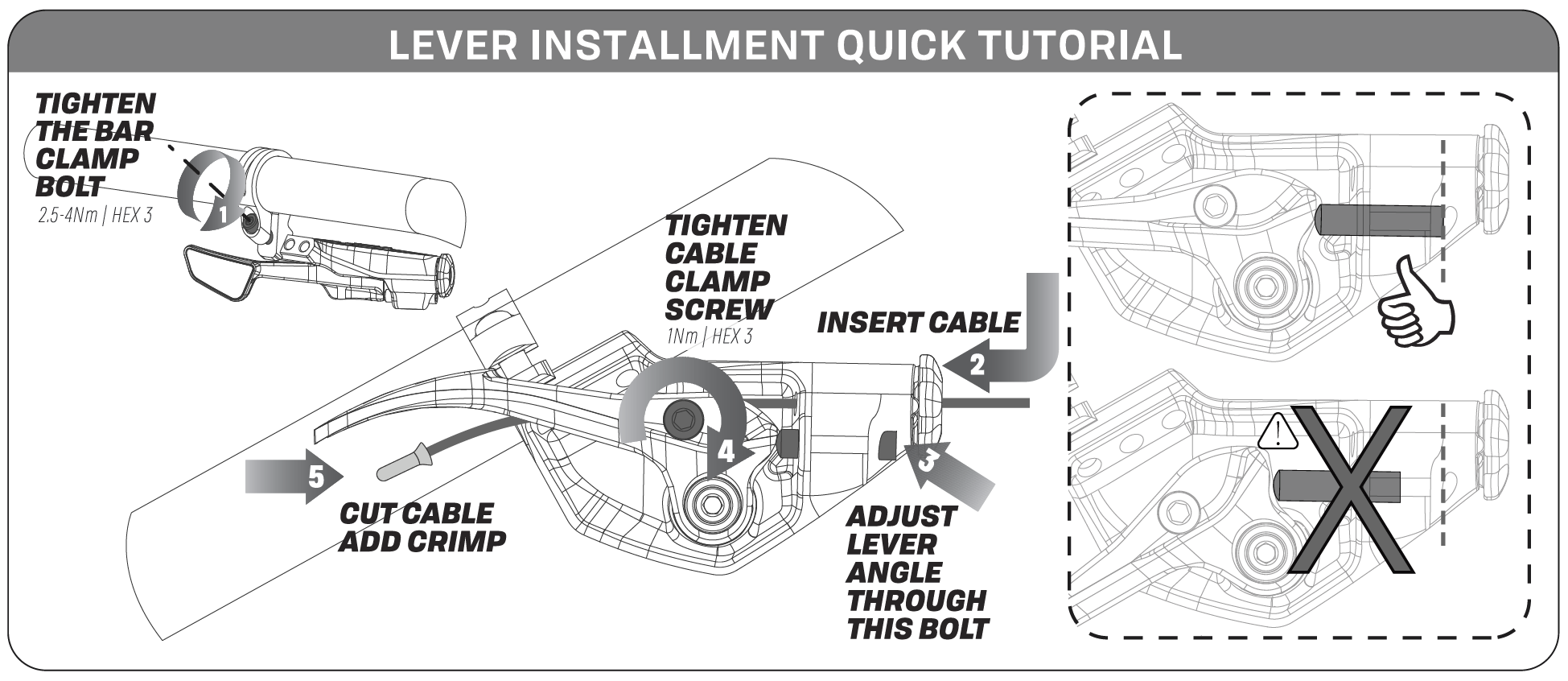 Click here to view the full article »
/hc/en-us/articles/360046338271-Vario-Infinite-1X-Seatpost-Lever-User-Manual
Vario Infinite Dropper Post Exploded Diagram / Service Parts List
Vario Infinite Dropper Seatpost User Manual