FAQ
Do e*thirteen products have weight/usage type limits?
We don't have weight limits on any of our products, but we do recommend sensible product selection based on a multitude of uses cases/scenarios.
Heavier and more aggressive riders should be aware of more frequent service needs for their use cases. More frequent servicing of dropper posts, hubs and wheel tensioning and truing are the norm for heavier and more aggressive riders. If lightweight componentry is used in conjunction with a heavy or particularly aggressive or high-milage use case, service needs on things like lightweight wheels will be notably increased.
Here is an article where you can read about the intended use for each of our different product categories: XCX, TRS, and LG1? Base, Plus and Race? What does all that mean?
If you still have questions, feel free to reach out to us and we are happy to help recommend the appropriate product based on things like how/where the product is going to get ridden, rider weight, and lightness vs durability preferences.
Click here to view the full article »
/hc/en-us/articles/4639755614235-Do-e-thirteen-products-have-weight-usage-type-limits-
Carbon Care and Integrity
Where can I find my Product Date Code?
Product date code: an alpha-numeric code found on your product that indicates the year and week in which your product was made.
In addition to a date code, many products will have a version code and/or serial number.
Just send us everything you see, or better yet, take a picture of the appropriate area and send that too!
Location on product:
Carbon Rims - Label under the rim tape : 2 codes, mixed letters and numbers, 11 and 13 digits long
Aluminum Rims - Laser etched under the rim tape
Cassette - Laser etched on the faces of each steel/alloy section at the location where they interface
Cranks - Laser etch or decal on the inward facing surface of each crankarm near the pedal hole
Hubs - on flanges
Wheels - indicate the date code for the damaged part (IE Hub or Rim, for spokes give the hub code)
Seatpost - below max height line on lower tube
Tires - Printed inside the casing
Handlebars - inside edge of the bar
Stem - at the top cap interface location
Chainguide - on the backplate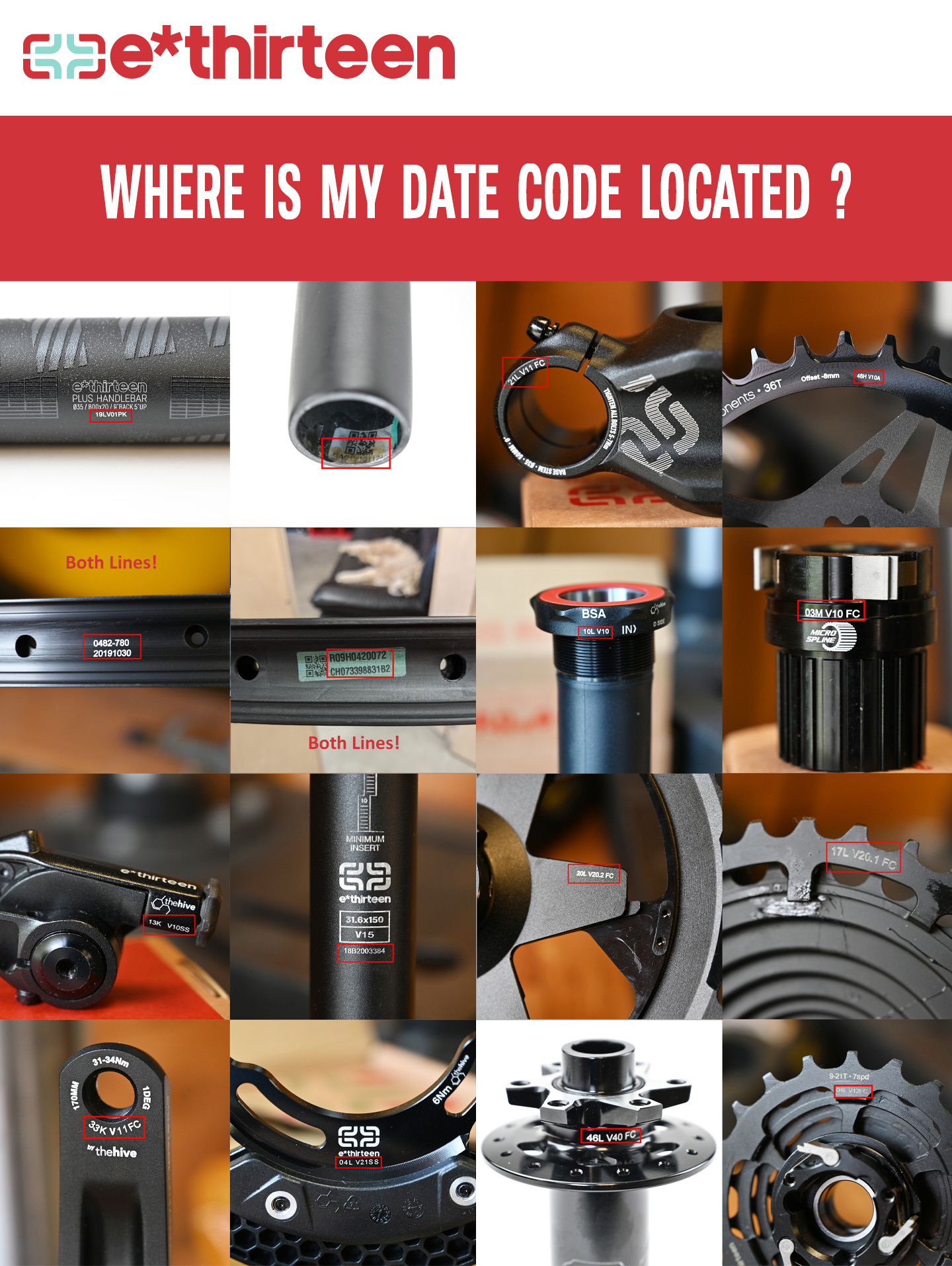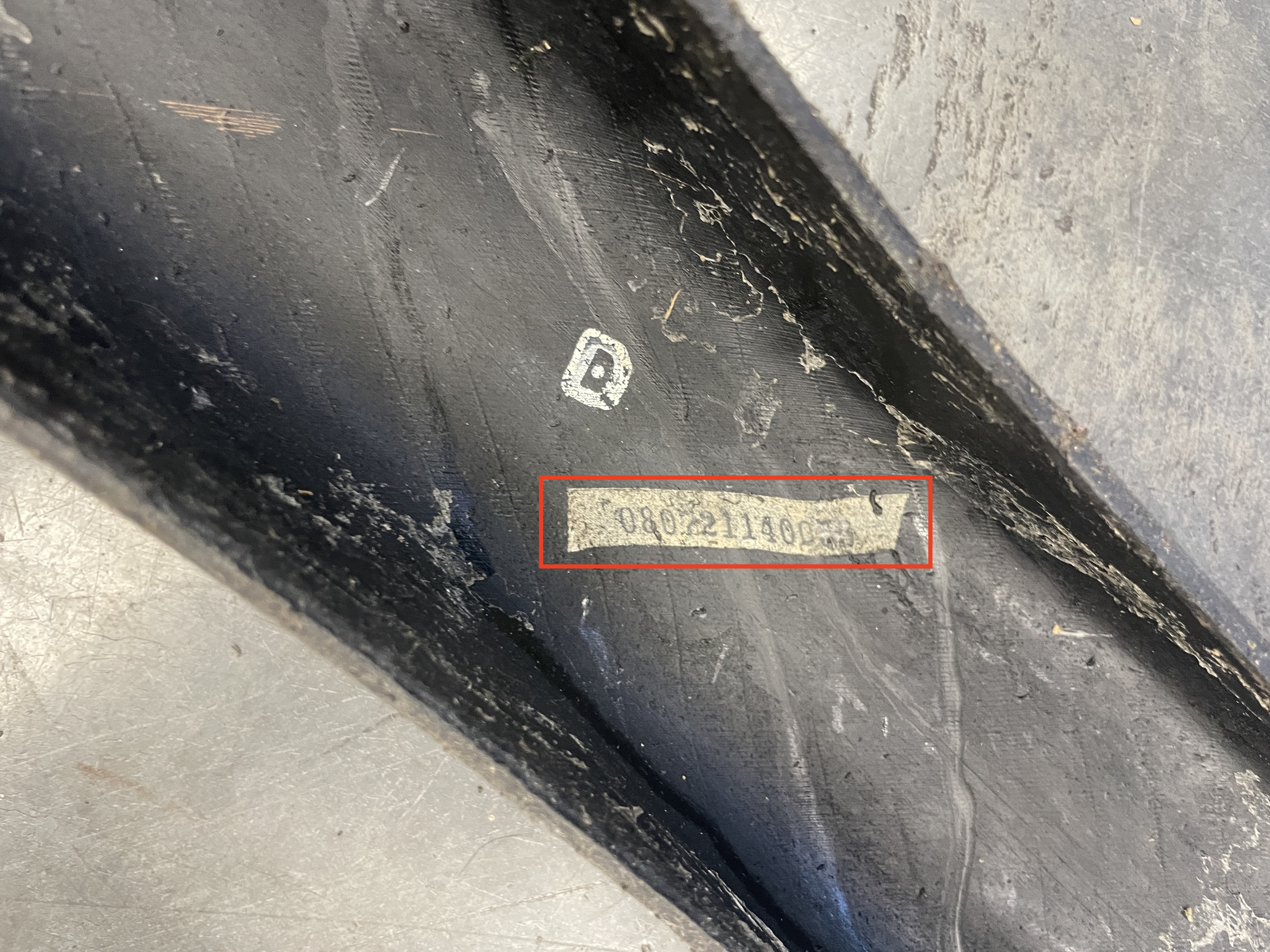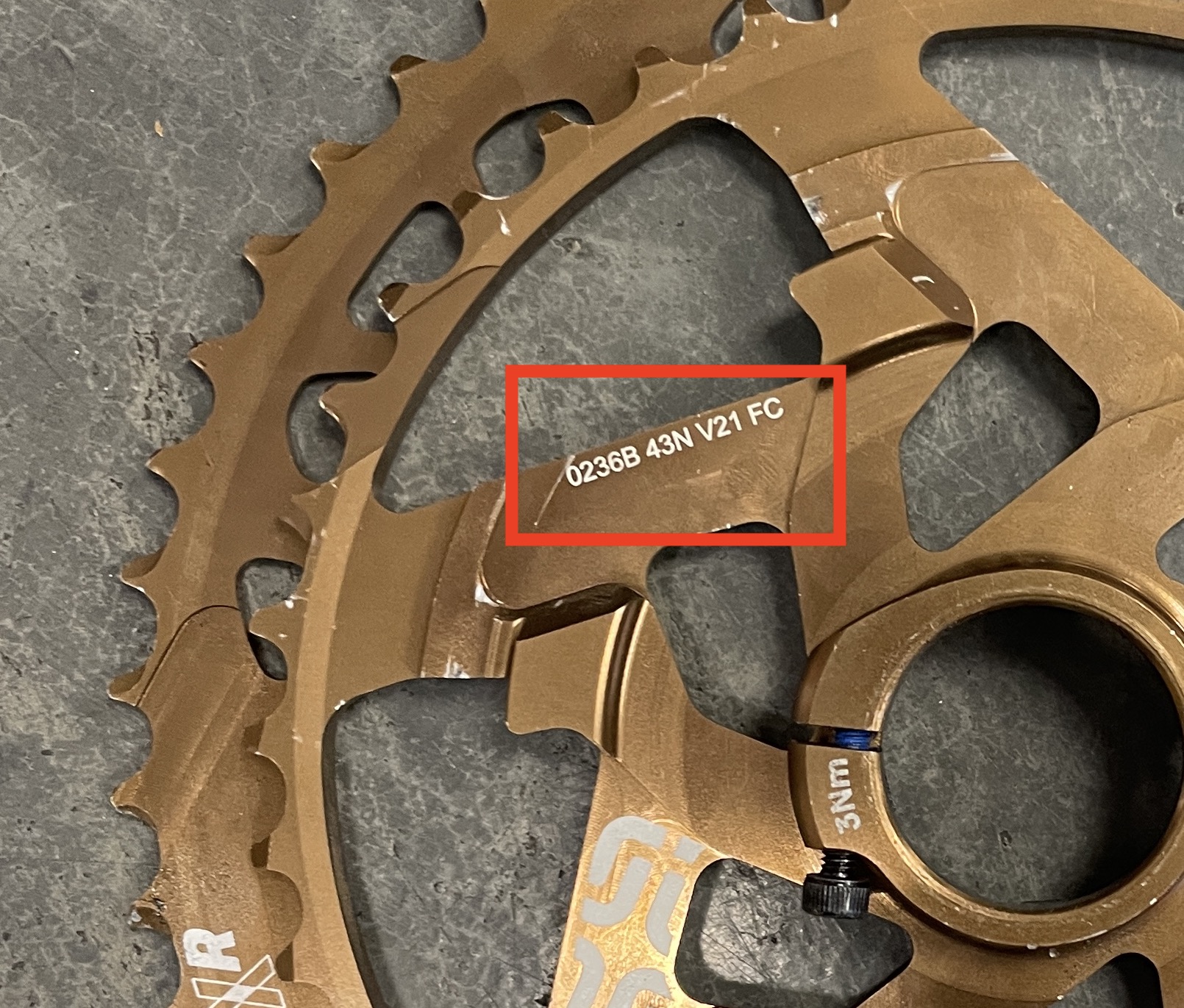 Letter Years:
O: 2022 / N: 2021 / M: 2020 / L: 2019 / K: 2018 / J: 2017 / I: 2016 / H: 2015 / G: 2014 / F: 2013 / E: 2012 / D: 2011 / C: 2010
Click here to view the full article »
/hc/en-us/articles/360038542452-Where-can-I-find-my-Product-Date-Code-